 Achieving excellent results in environmental and civil litigation.
Beresford Law is a law partnership, founded by Geoffrey and Joanna Beresford, that specialises in environmental law and civil litigation.
Based in the Auckland CBD we provide legal services to a wide range of private clients. Primarily our clients are property or business owners who are faced with legal issues that require resolution. Our advice is practical and commercial. We focus on understanding clients' objectives from the outset, and we work with our clients to help them to achieve the best results possible.
Our specialist fields are environmental law and commercial litigation. We are expert in these fields. If you require legal advice in relation to an environmental or commercial dispute, we can help you to understand your options - so that you can make the best choices.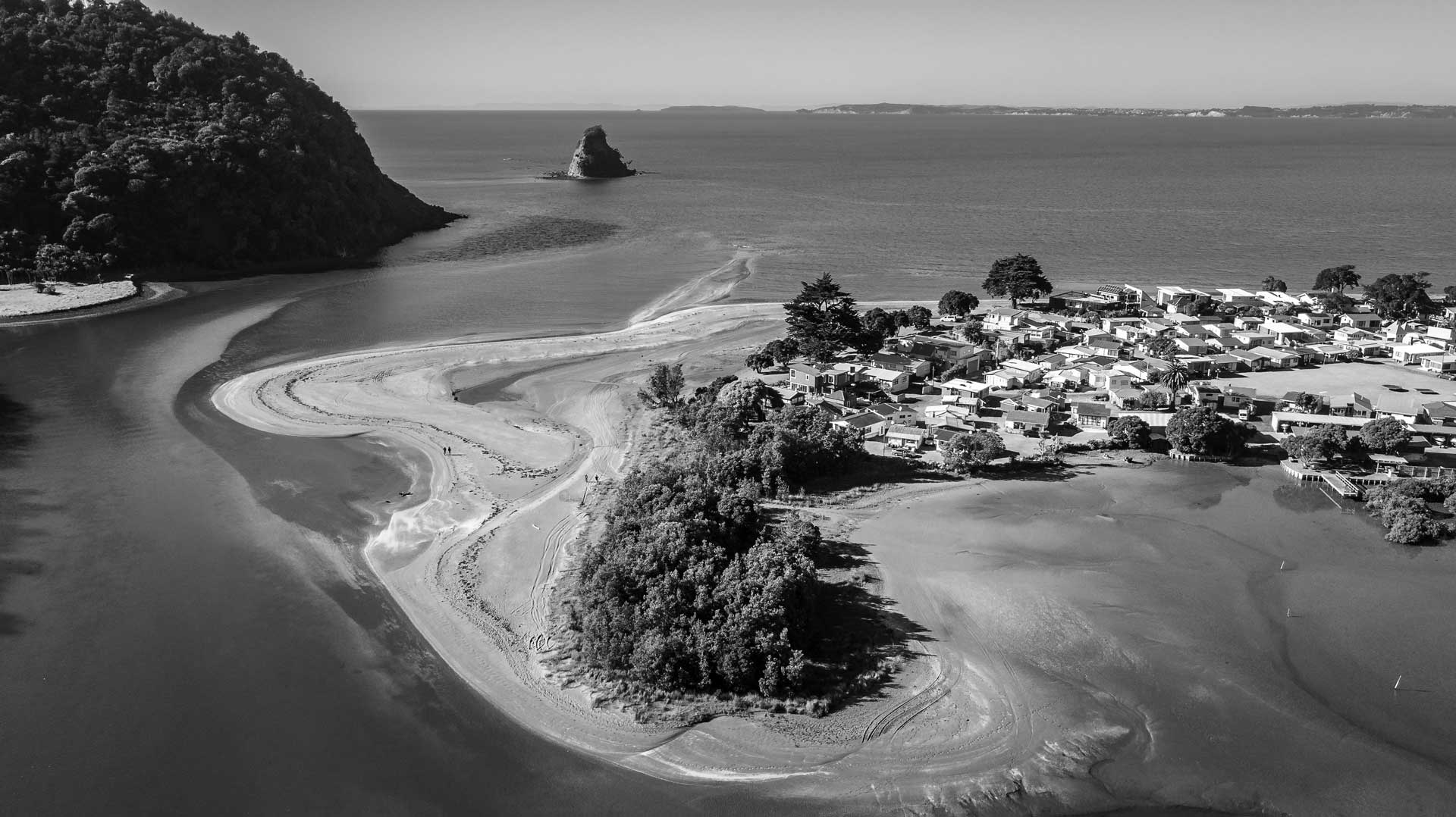 What we do
Environmental Law & Resource Management
We provide environmental and resource management services.
We can help you:
Effectively engage in Council plan change processes or seek your own private plan change.
Obtain resource consents for development projects, or to understand the implications of development by others.
If you are going to be adversely affected by an infrastructure project.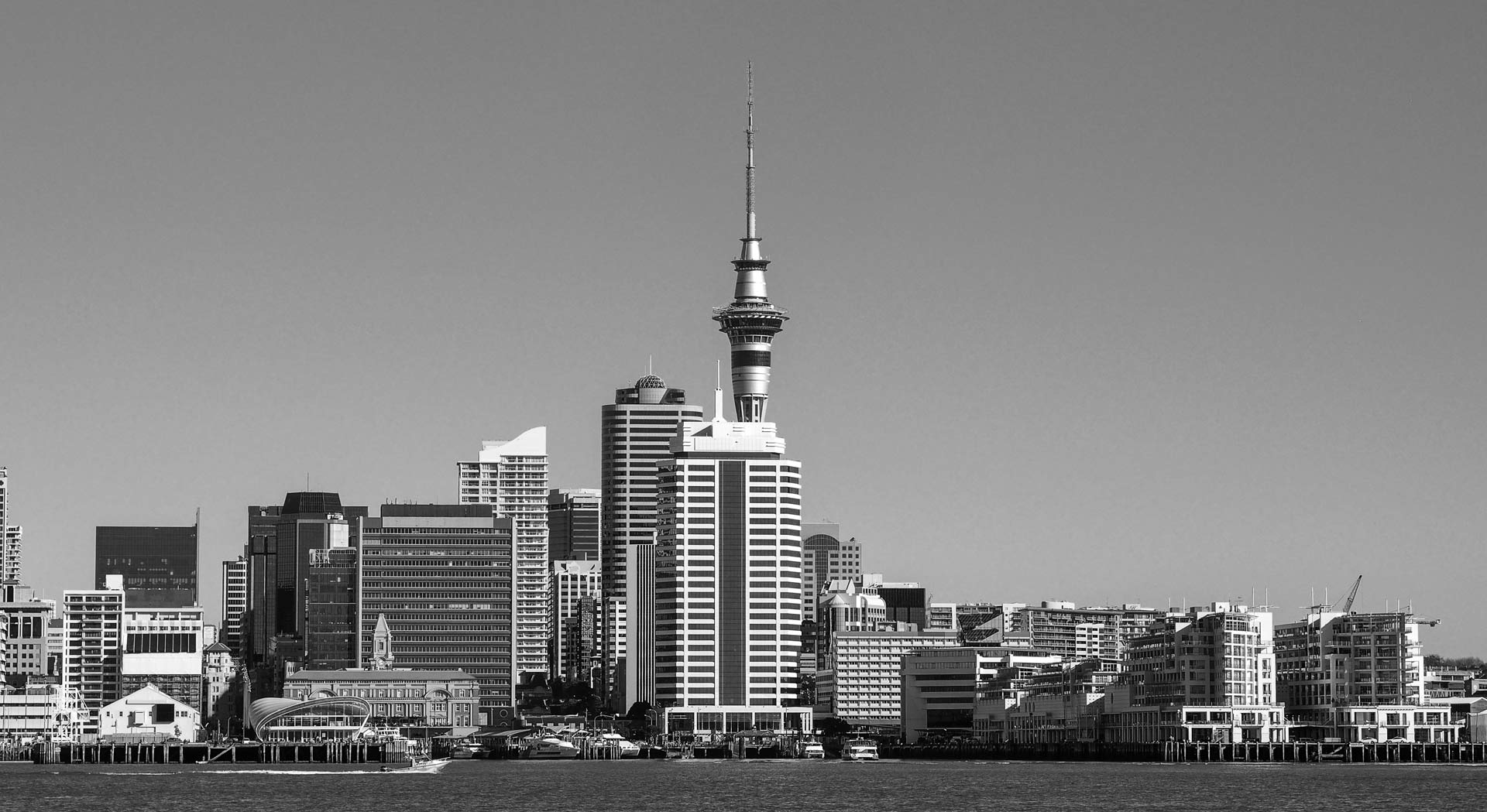 What we do
Commercial & Building Litigation
We act on a wide range of commercial litigation matters including disputes which allege breach of contract, negligence, and breach of the prohibitions in the Fair Trading Act 1986.  We also act for any party to a building defects dispute.
We can help you:
Claim compensation for losses you have suffered due to breach of contract, negligence, or the Fair Trading Act.
Defend a claim against you if you are an architect, builder, contractor, developer, or any other type of trade or professional.
Resolve a civil or commercial dispute that relates to your home or your business.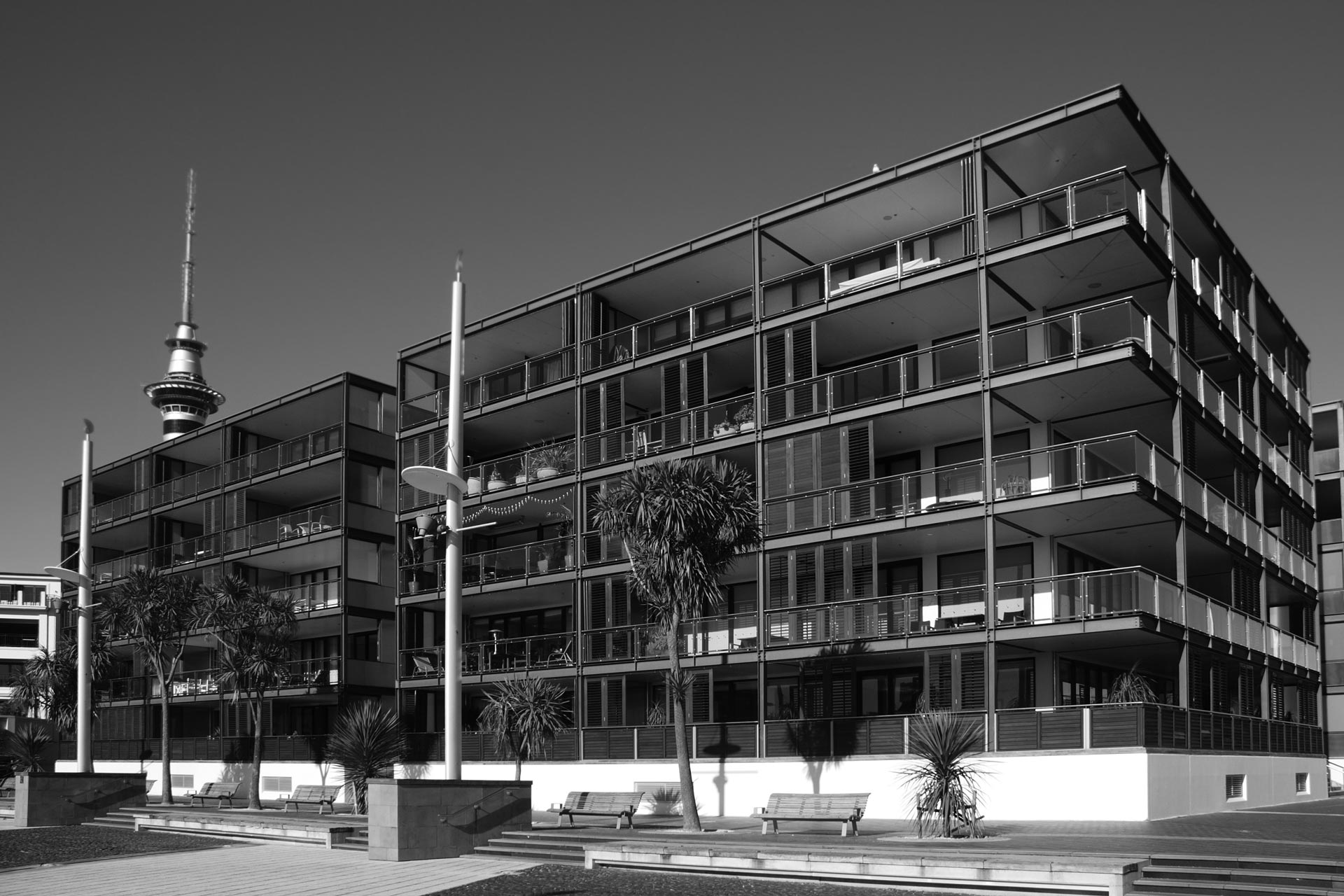 What we do
Property Disputes & Related Advice
We help to resolve property disputes.
We can help you:
If your property or business is being adversely affected by nearby activities or development and construction sites.
If you need help to ensure that other parties are meeting their environmental and regulatory responsibilities.
If you have been asked to provide approval to a neighbour's development proposal.

What we do
Defending against Regulatory Enforcement
We defend against alleged non-compliance with environmental and Health and Safety regulations.
We can help you:
If it is alleged that your business or personal activities do not comply with the Resource Management Act 1991.
If it is alleged that your business or personal activities do not comply with the Health and Safety at Work Act 2015.

What we do
Law & Policy Reform Advisory
We provide expert advice on law and policy reform.
We can help you
Understand the implications of law reform proposals on your business or landholdings.
Attend a Parliamentary select committee hearing, Board of Inquiry or local government hearing.
Make submissions on local or central government law or policy reform.