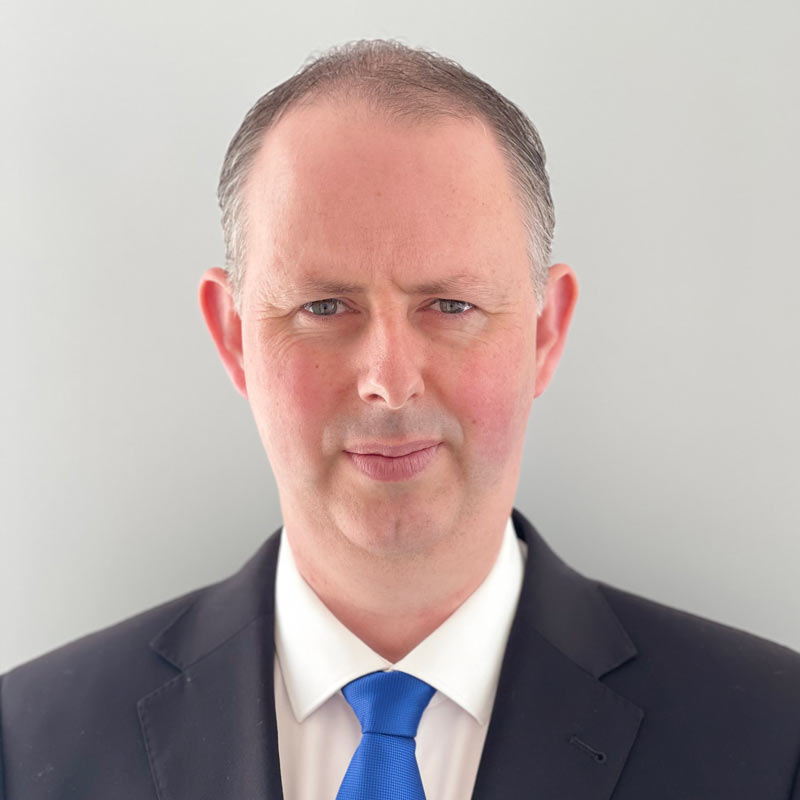 Geoffrey Beresford
Partner | Litigation
---
+64 277 396 896 | geoff@beresfordlaw.co.nz
---
Geoffrey guides clients through the options that are available to them when civil or commercial disputes arise.  He acts on claims involving actual or alleged building defects, insurance claims, and regulatory investigations of businesses.  He also acts in relation to late or disputed payments and advances or defends claims for compensation.  These situations may require representation at Court or the use of alternative forms of dispute resolution, such as mediation and negotiation.
Geoffrey has defended professional indemnity, statutory, and products liability claims for insurers and insureds. He has also acted for and against architects, builders, bodies corporate, councils, developers, directors, engineers, homeowners, painters, plasterers, pre-purchase inspectors, product manufacturers, real estate agents, roofers, solicitors, and vendors.
Geoffrey is focused on achieving excellent results for his clients.  He provides an objective and methodical advice, is practical and commercial, and will work hard for you.
Geoffrey has a BA (majoring in Ethics) and LLB (Hons) from the University of Auckland and an LLM with First Class Honours in Public Law. He was admitted as Barrister and Solicitor of the High Court of New Zealand in 2006.
Geoffrey has well-rounded civil litigation experience having acted for homeowners, councils, businesses, insurers, and directors.  He knows what is required to prove, or defend, a litigated claim, and has an informed understanding of the perspectives of the parties involved.
Helped a body corporate which had run out of funds to pay for remedial works to obtain a priority fixture (which assisted the owners to achieve a successful settlement of their claim) and assisted many other homeowners and bodies corporate to achieve cash settlements of complex and high value claims for compensation.
Advised insurers, insureds, and reinsurers on a range of professional indemnity, statutory liability, and product liability issues.
Defended solicitors and real estate agents against complaints of negligence and disciplinary investigations.  This includes successfully defending, with Adam Ross QC, a firm of solicitors against multiple allegations of dishonest assistance, breach of fiduciary duty, negligence, and fraud in a High Court trial which lasted for over 9 weeks.  Also, in a separate disciplinary investigation, Geoffrey secured a minimal fine for a solicitor who acted for both sides to a property transaction and had "incurably tainted the transaction".
Responded to investigations, and defended prosecutions, by WorkSafe or Maritime New Zealand under the Health and Safety at Work Act 2015.  Geoffrey defended a scaffolding company which was fined $150,000 (against a maximum fine of $1.5M), following a scaffolding collapse.  Geoffrey has also assisted a high-profile Auckland infrastructure services provider to obtain a "Project Order" in respect of a WorkSafe investigation.
Defended insured businesses and individuals in environmental prosecutions alleging contraventions of the Resource Management Act 1991.  The businesses that I have defended include farmers and paint manufacturers.
Worked with Australian and other overseas based solicitors on cross-jurisdictional matters.  This work includes obtaining an order for the New Zealand Courts to enforce a civil judgment issued by the Krasnogorsk City Court of the Moscow Region.
Civil Litigation
Building Disputes
Property Disputes
Defending Regulatory Enforcement
Public Policy & Law Reform
2020     Spiridonov v Stepanov [2020] NZHC 3271
2019     WorkSafe New Zealand v Affordable Scaffolding (2010) Ltd [2019] NZDC 7566
2019     Club Marine (NZ) Ltd v Quadrant Yachts Ltd [2019] NZHC 48
2017     Burgess v Monk [2017] NZHC 3255 (No 6) (juniored)
2017     Burgess v Monk [2017] NZHC 2732 (No 5) (juniored)
2017     Burgess v Monk [2017] NZHC 2618 (No 4) (juniored)
2017     Burgess v Monk [2017] NZHC 2424 (No 2) (juniored)
2017     WorkSafe New Zealand v Hydrotech Ltd [2017] NZDC 11920.
2017     Auckland Council v Protective Paints Ltd [2017] NZDC 8238
2016     Norris Ward McKinnon v Kaye [2016] NZHC 3089
2014     Strictly Body Corporate Ltd v Kraan 14/012/UT (Tenancy Tribunal)
2013     Lee v Composite Cladding & Signage Manufacture and Installations Ltd [2013] NZHC 354
2012     Lee v Composite Cladding & Signage Manufacture and Installations Ltd [2012] NZCA 579
2012     Composite Cladding & Signage Manufacture and Installations Ltd v Lee DC Auckland, 16 August 2012
2012     Turner v Sigglekow [2012] NZHC 2101
2011     Body Corporate 169791 v Auckland City Council HC Auckland, 8 February 2011 ("Farnham Terraces")
2010     Lee v Composite Cladding & Signage Manufacture and Installations Ltd HC Whangarei, 16 December 2010
2010     Body Corporate 195843 v North Shore City Council HC Auckland, 28 October 2010 ("the Grange") (juniored)
2009:    Body Corporate 183523 v Tony Tay & Associates Ltd HC Auckland, 30 March 2009 (juniored)
2007:    Creak v Body Corporate 180838 HC Auckland, 21 April 2008 (juniored)