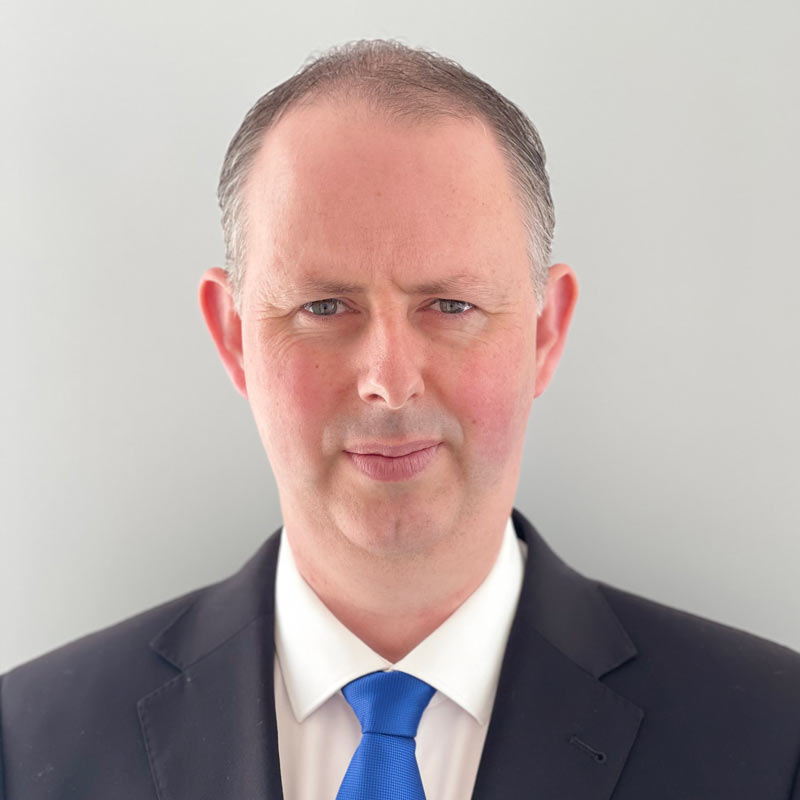 Geoffrey Beresford
Partner | Litigation
Geoffrey is a civil / commercial litigator. He is responsible for Beresford Law's litigation practice. This includes arguing or defending in cases in the High Court or District Court and using alternative forms of dispute resolution such as private mediations.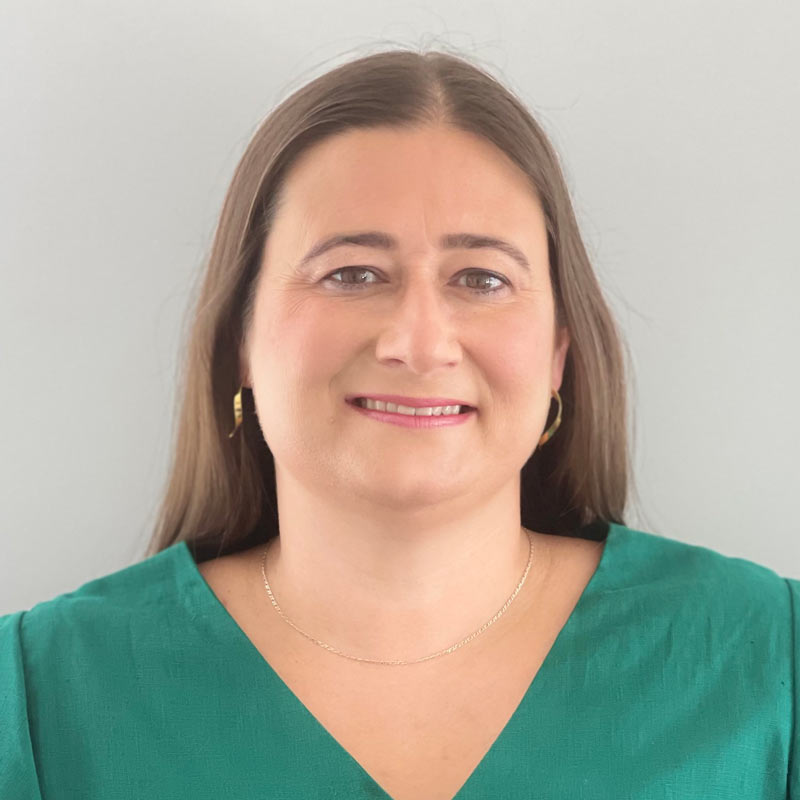 Joanna Beresford
Partner | Environmental
Joanna is a resource management and environmental lawyer. She is responsible for the firm's environmental matters including strategic planning, consenting, designations and infrastructure, and environmental enforcement and compliance.